New Blueprint Analytics Illustrate How Hiring and Attrition Impact Diversity
You might understand the diversity of your organization today, but what will it look like in six months? Are employees from underrepresented backgrounds leaving your team at a higher rate than they're joining? And what specific levers can you pull to have the most significant impact on representation? With our latest Paradigm Blueprint features, organizations can quickly answer these questions. 
After working with more than 1,000 companies on diversity, equity, and inclusion (DEI) programs, we know how challenging it can be to track diversity metrics in real-time. As a result, many organizations don't understand their key barriers in time to meaningfully address them.  
That's why we're thrilled to release new updates to Blueprint — our DEI analytics and strategy platform — that give organizations a more holistic view of the data that shapes their workforce. 
Specifically, we've made improvements to our analytics functionality to allow customers to track dynamic hiring and attrition data, and understand how those data affect your overall employee representation. This allows organizations to stop making decisions based on incorrect hypotheses and prioritize the areas that will have the most impact. For example, organizations often assume that the key barrier to diversity is in hiring. Our new dashboards help organizations uncover when attrition may actually be a much more significant challenge.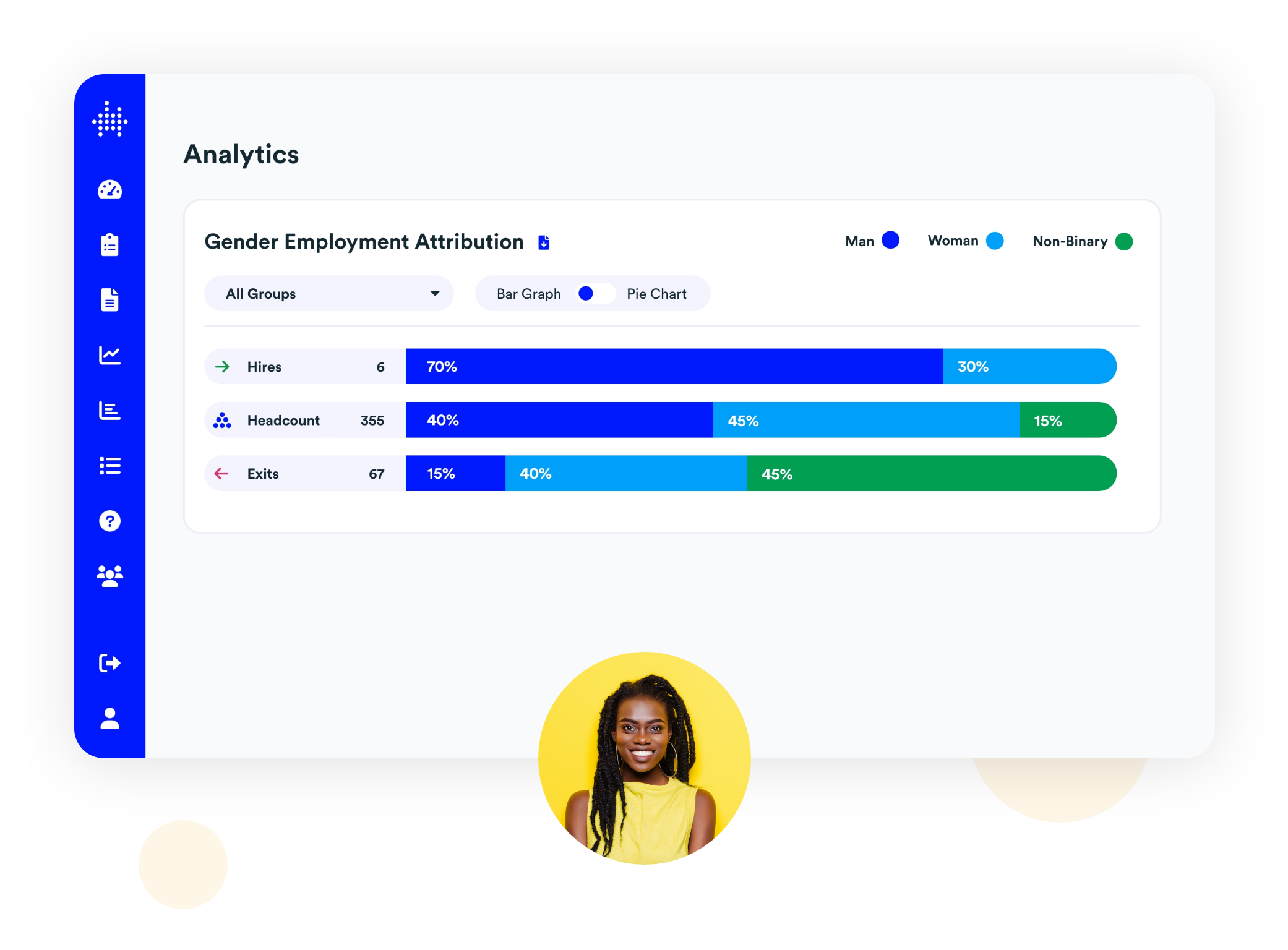 For example, if you set a goal to increase representation of Black employees by 5% in engineering in the U.S., Blueprint will show you where you are today and how your recent hiring and attrition patterns will affect your progress.
Customers can also get more granular looks at DEI data by region, job level, and function.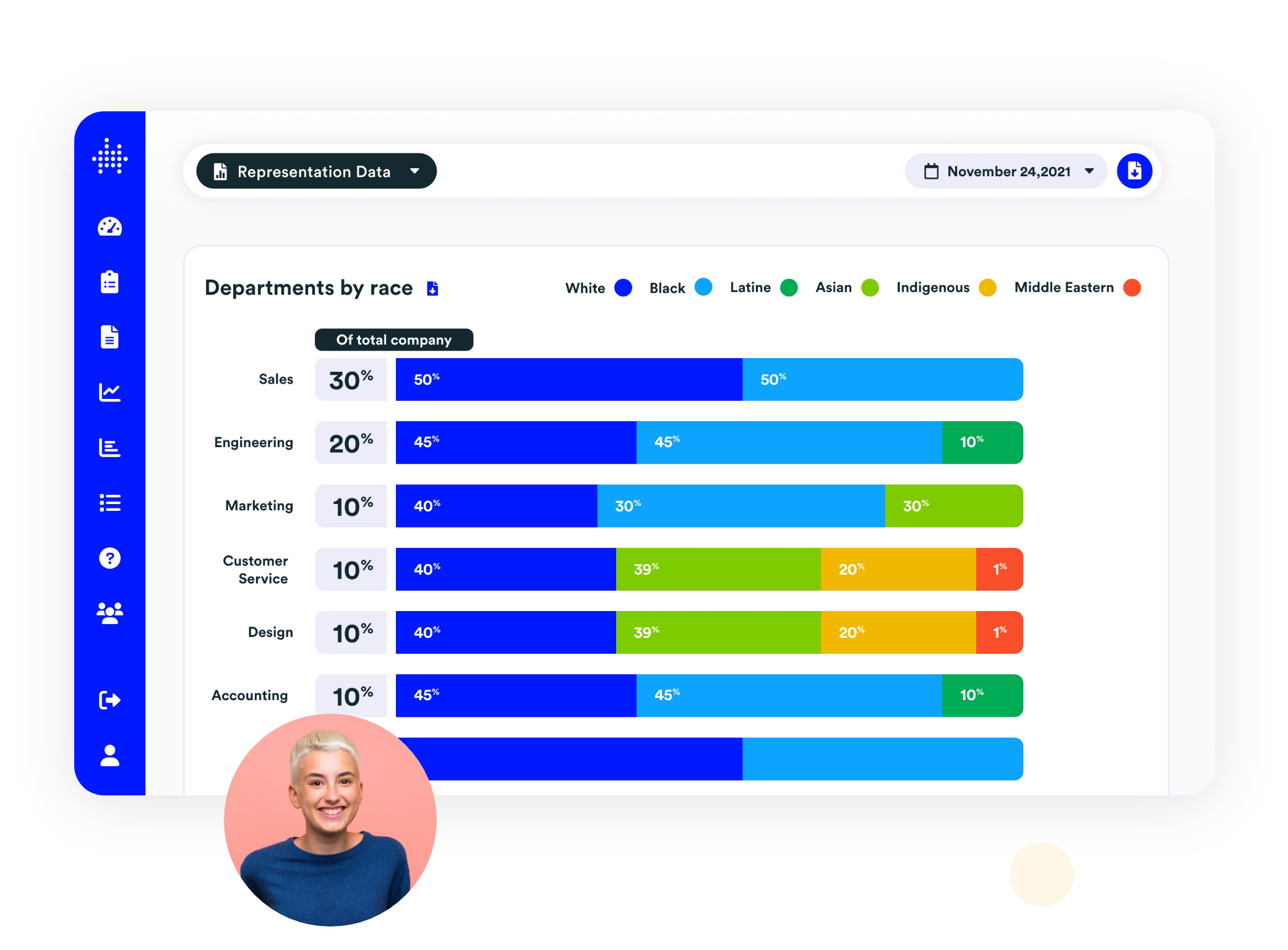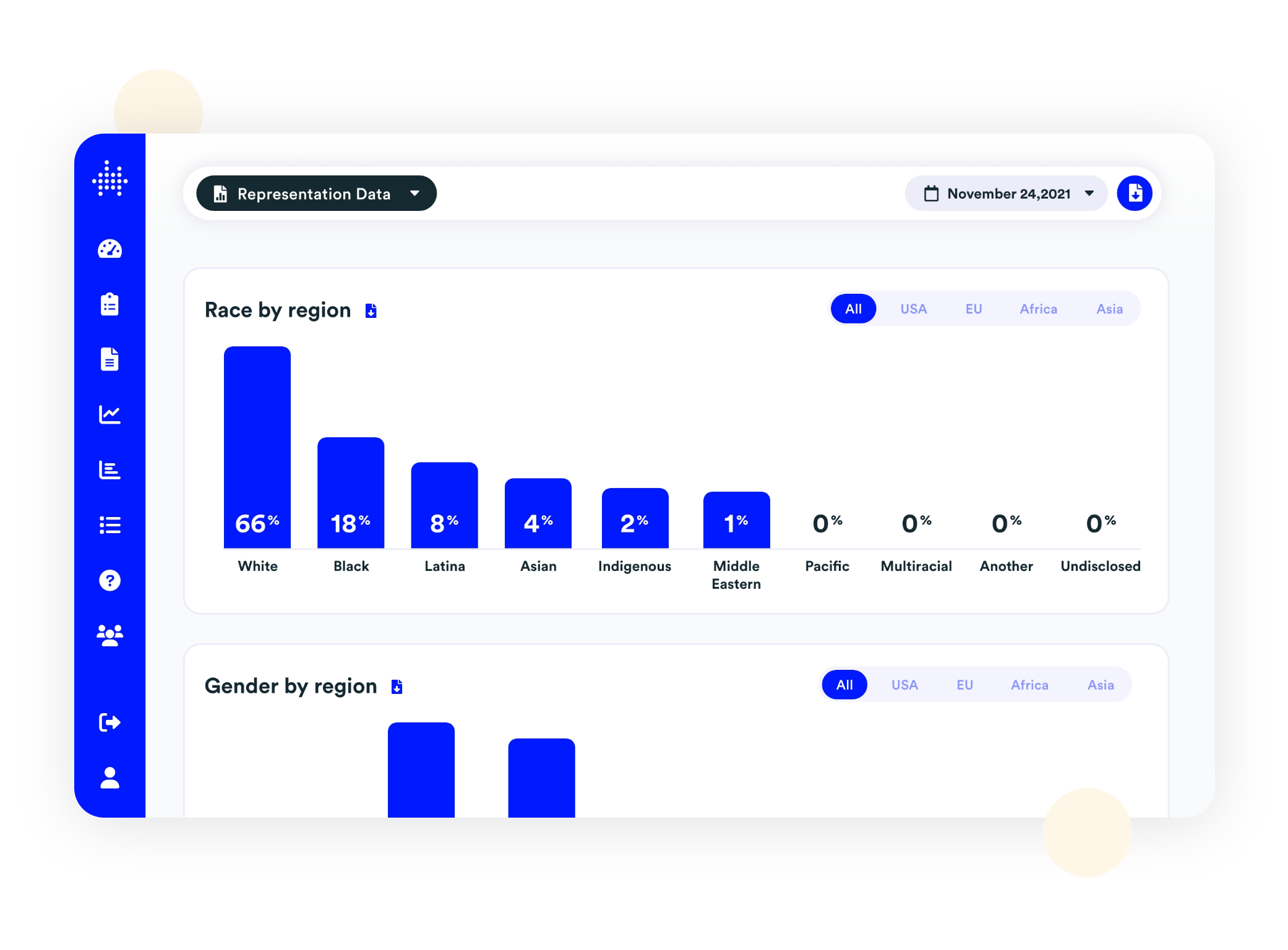 Making DEI Data More Accessible 
Blueprint is designed to make hiring, attrition, and representation data easy to understand with clear graphs and helpful data visualization: no more sorting through lines of HRIS and ATS exports to build your own dashboards.
Blueprint not only crutches the numbers for you, its dashboards can be regularly updated as your organization evolves. 
Alongside this improved analytics functionality, Blueprint continues to offer a DEI maturity assessment that provides customers with scores and benchmarking on key domains of inclusion, providing DEI leaders a single platform to evaluate their efforts, prioritize initiatives that will drive the most impact, and measure progress.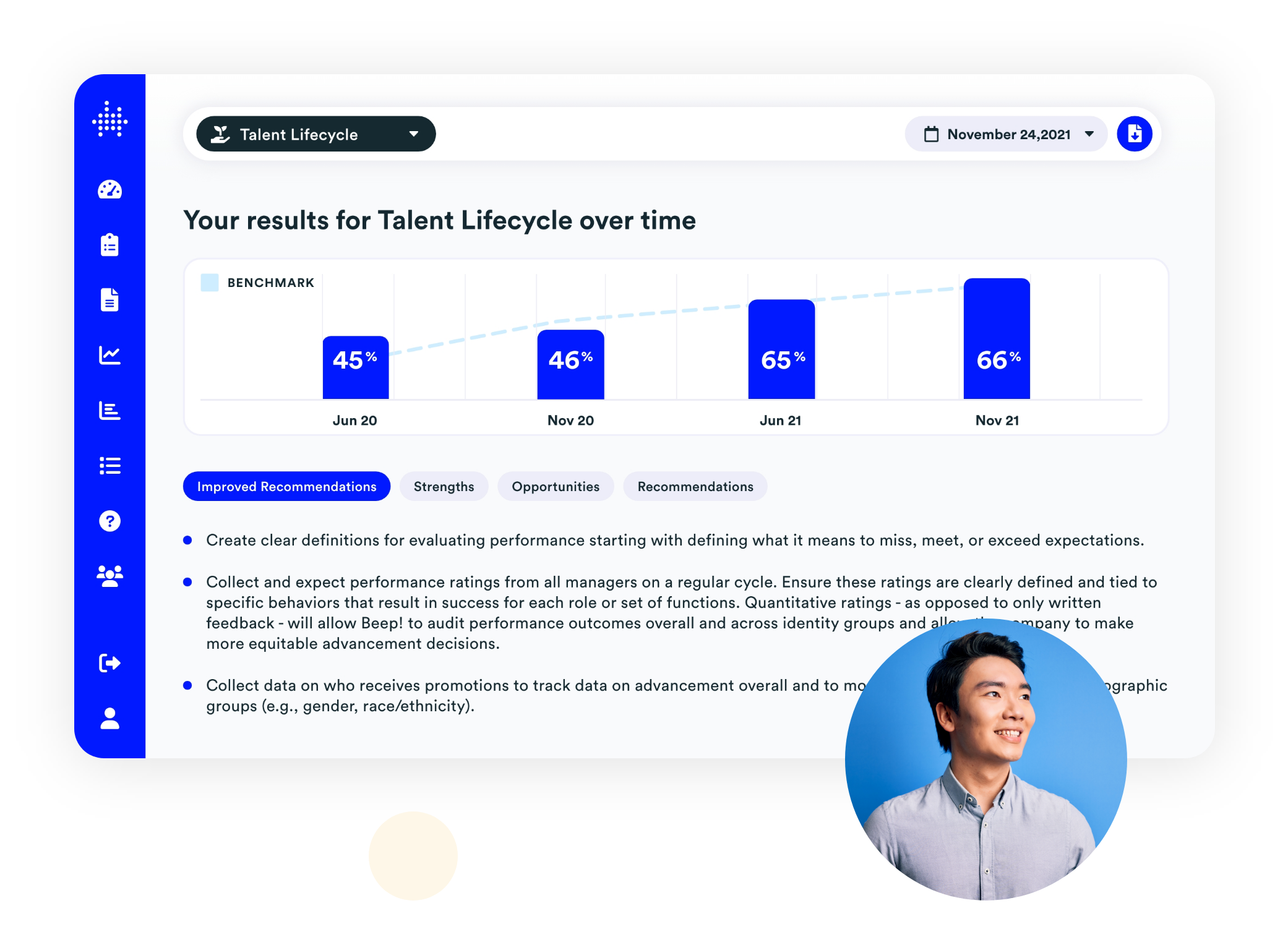 We're thrilled we can make this data-driven approach to DEI more accessible for companies, and are looking forward to rolling out more exciting Blueprint features this year!
May 11, 2022
If you're interested in learning more about Paradigm Blueprint, contact us today!