Zillow Group Partners With Paradigm to Launch Corporate D&I Strategy
About Zillow Group
Zillow Group houses an online portfolio of the largest and most vibrant real estate and home-related brands that focus on all stages of the home lifecycle: renting, buying, selling, financing, and home improvement. Zillow Group is committed to empowering consumers with unparalleled data, inspiration, and knowledge around homes, and connecting them with the right local professionals to help.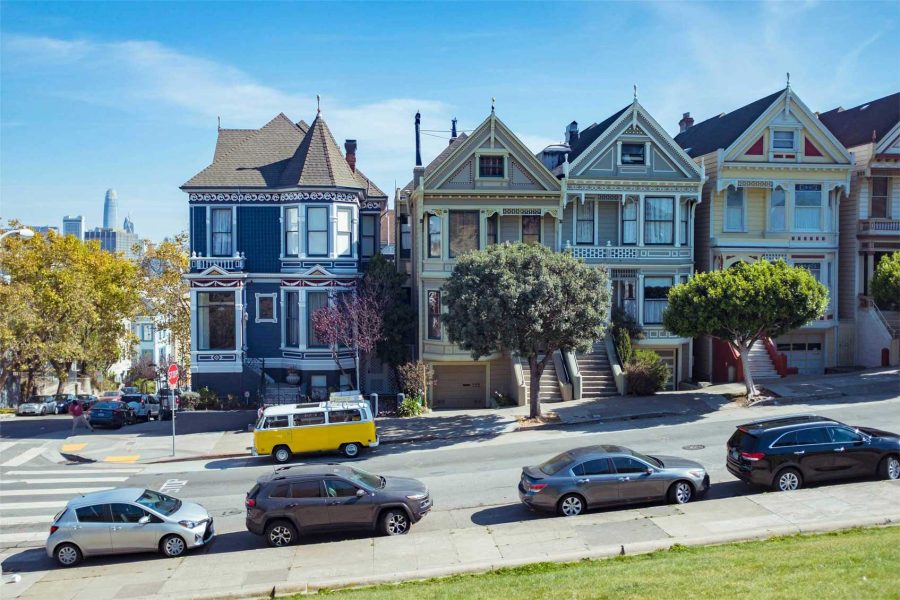 33% of the entire company trained, including 75% of the management team
300 Employees engaged in a dozen newly created affinity groups
Partnership with Paradigm
As Zillow Group's first Chief People Officer, one of Dan Spaulding's priorities was to create a robust, effective diversity and inclusion strategy for the organization. Dan wanted to work with experts who could help the organization uncover existing barriers, craft a high-impact strategy, and partner on implementing that strategy. As a data-driven strategy firm that has worked with over 200 of the most innovative companies in the world on their diversity and inclusion initiatives, Paradigm was the obvious partner to help Dan achieve Zillow Group's goals.
Paradigm began by conducting a Diversity & Inclusion Assessment that uncovered key barriers across the employee lifecycle, and provided strategies for addressing those barriers. The assessment included an in-depth analysis of quantitative data, including data on hiring, representation, and attrition. To bring the quantitative data to life and offer a detailed picture of the employee experience at Zillow Group, Paradigm also led thirty roundtable sessions with employees across six different locations around the United States.
Paradigm's Diversity & Inclusion Assessment culminated in a diversity and inclusion strategy for Zillow Group. Spaulding notes that the feedback from roundtable sessions in particular has informed Zillow Group's priorities in implementing its new diversity and inclusion strategy. As a result of working with Paradigm, Zillow Group has created a dozen affinity networks, as well as an Ambassadors Program for employees who want to take the lead on cultivating an inclusive culture. Zillow Group also enlisted Paradigm to lead Unconscious Bias Training, and to date Paradigm has trained over 1,000 employees, including Zillow Group's management team of over 400 managers. To ensure successful implementation of these initiatives, Zillow Group has engaged in a Paradigm Partnership to receive ongoing consulting and advising throughout the process.
After a year of partnering with Paradigm, Zillow Group has made invaluable strides toward greater inclusion and belonging. "For me it wasn't just about increasing our diversity numbers," Spaulding says, "it was really about organizing our employees so their voices could be heard. And creating the kind of inclusive culture that I knew that our founders wanted, that the employees told me they wanted. People just didn't know how, and Paradigm helped show us how to get started on that journey."
"For me, it wasn't just about increasing our diversity numbers, it was really about organizing our employees so their voices could be heard."