Paradigm Strategy Delivers NRG Roadmap for Diversity and Inclusion
About NRG
NRG is the leading integrated power company in the U.S., built on the strength of the nation's largest and most diverse competitive electric generation portfolio and leading retail electricity platform. A Fortune 500 company, NRG creates value through best-in-class operations, reliable and efficient electric generation, and a retail platform serving residential and commercial businesses.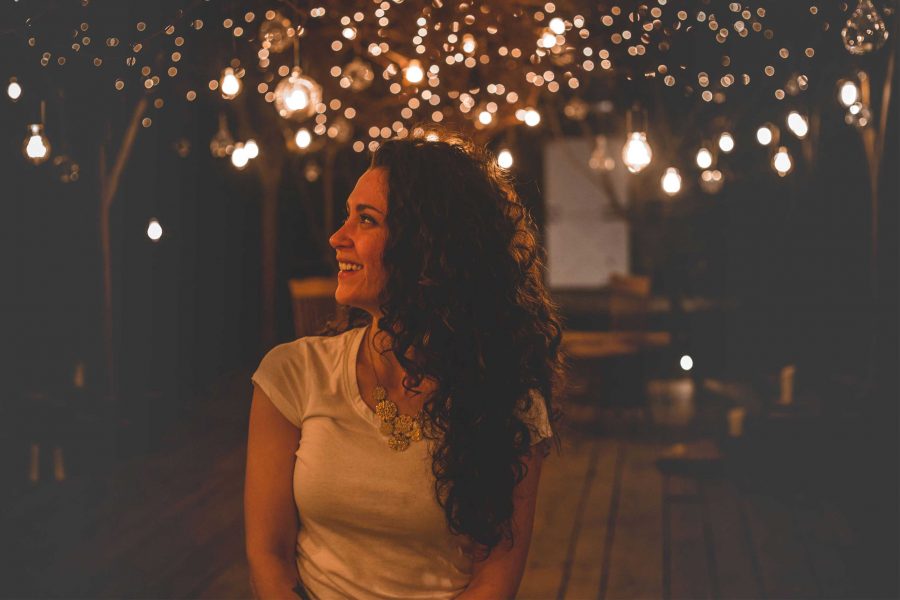 Built a comprehensive corporate diversity strategy
Created blueprints for new employee-focused programs and initiatives
Partnership with Paradigm
Paradigm partnered with NRG to assess diversity and inclusion across the employee lifecycle, with the primary goal of developing a comprehensive diversity and inclusion strategy. NRG provided Paradigm with a significant volume of quantitative data at each stage of the employee lifecycle—from employee attraction and selection to workforce development and retention. Paradigm's data science and research team analyzed these data to uncover demographic patterns across the organization.
Paradigm then gathered qualitative data, conducted interviews, ran focus groups, and analyzed documents to evaluate internal processes and gain insight into the employee experience and company culture. This assessment culminated in a report evaluating the company's strengths and providing specific recommendations for improvement. Paradigm presented this report to company leaders at NRG and started a conversation about next steps.
With Paradigm's assessment in hand, NRG started taking action. To address Paradigm's recommendations, NRG refined and augmented processes and procedures already in place, and outlined new initiatives, metrics, and programs. Some of these initiatives have already been implemented, like improving data collection and analysis of the recruiting pipeline and partnering with external organizations focused on diversity and inclusion. Two of the most visible initiatives that will directly impact NRG employees, the development of affinity groups and creation of an internal diversity council, were implemented in early 2018. "We're very young in the spectrum of being strategic about this," explains Senior Director of Strategic Talent, Marcy M. Martin, "but we will get there."
"We're very young in the spectrum of being strategic about this, but we will get there."